Role assignments in Microsoft 365 - Office 365 - manual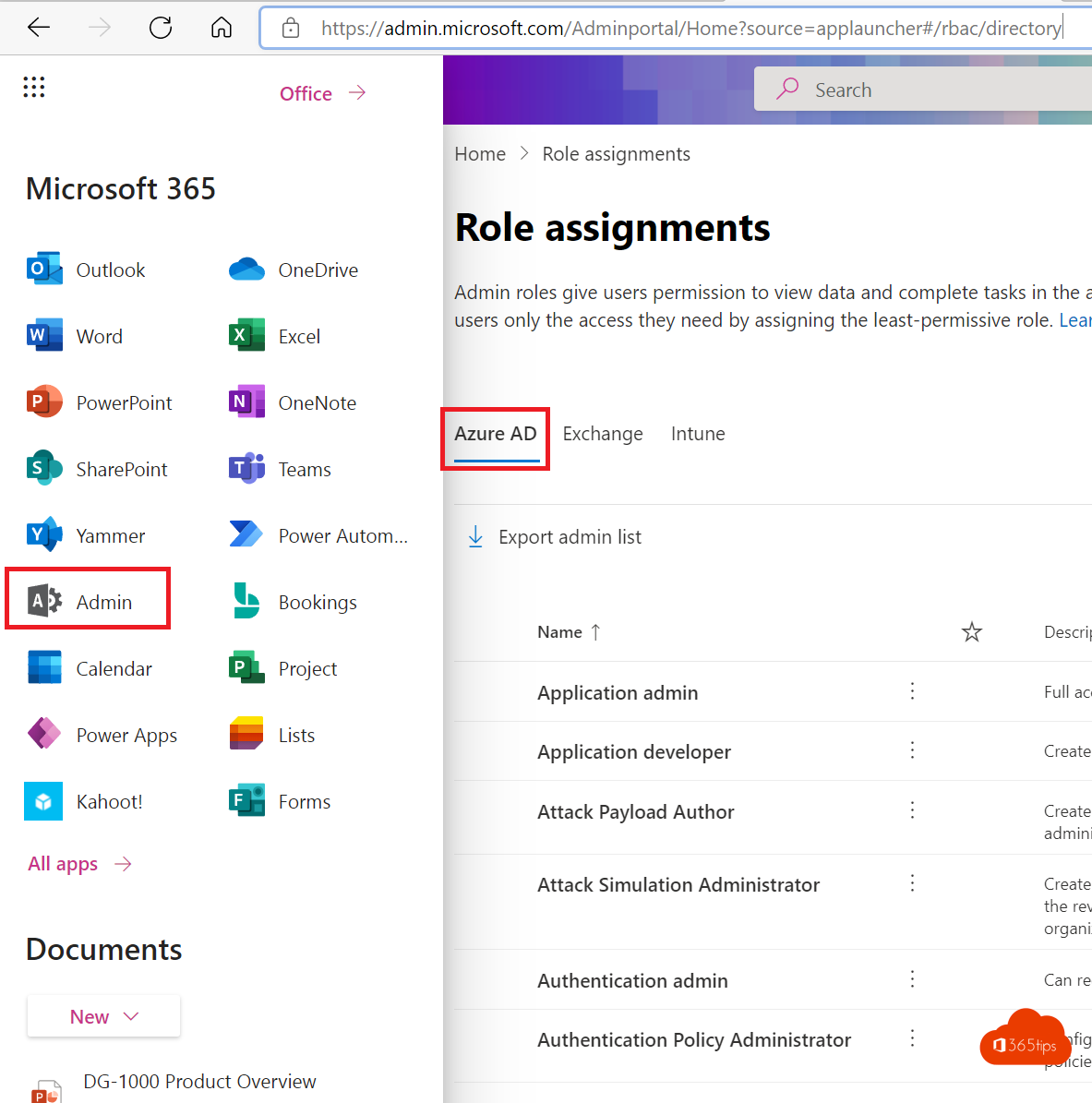 Microsoft 365 or Office 365 subscription comes with a set of administrator roles that you can assign to users in your organization using the Microsoft 365 management center. Each administrator role is assigned general functions and gives people in your organization permissions to perform specific tasks.
With the Microsoft 365 management center, you can Azure AD-roles and manage Microsoft Intune roles. However, these roles are a subset of the roles available in the Azure AD-portal and the Intune management center.
General role management
Through the Microsoft 365 Admin Center it is possible to assign roles and rights. Browse to:https://admin.microsoft.com and then press: Role assignments.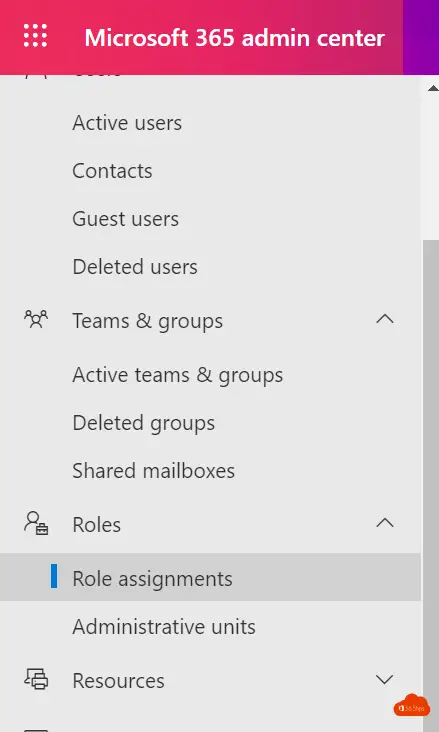 3 types of roles within the Microsoft 365 management portal
Azure AD - For everything related to user management and general settings.
Exchange - All specific roles for email management and permissions.
Intune - endpoint manager. All roles for device management.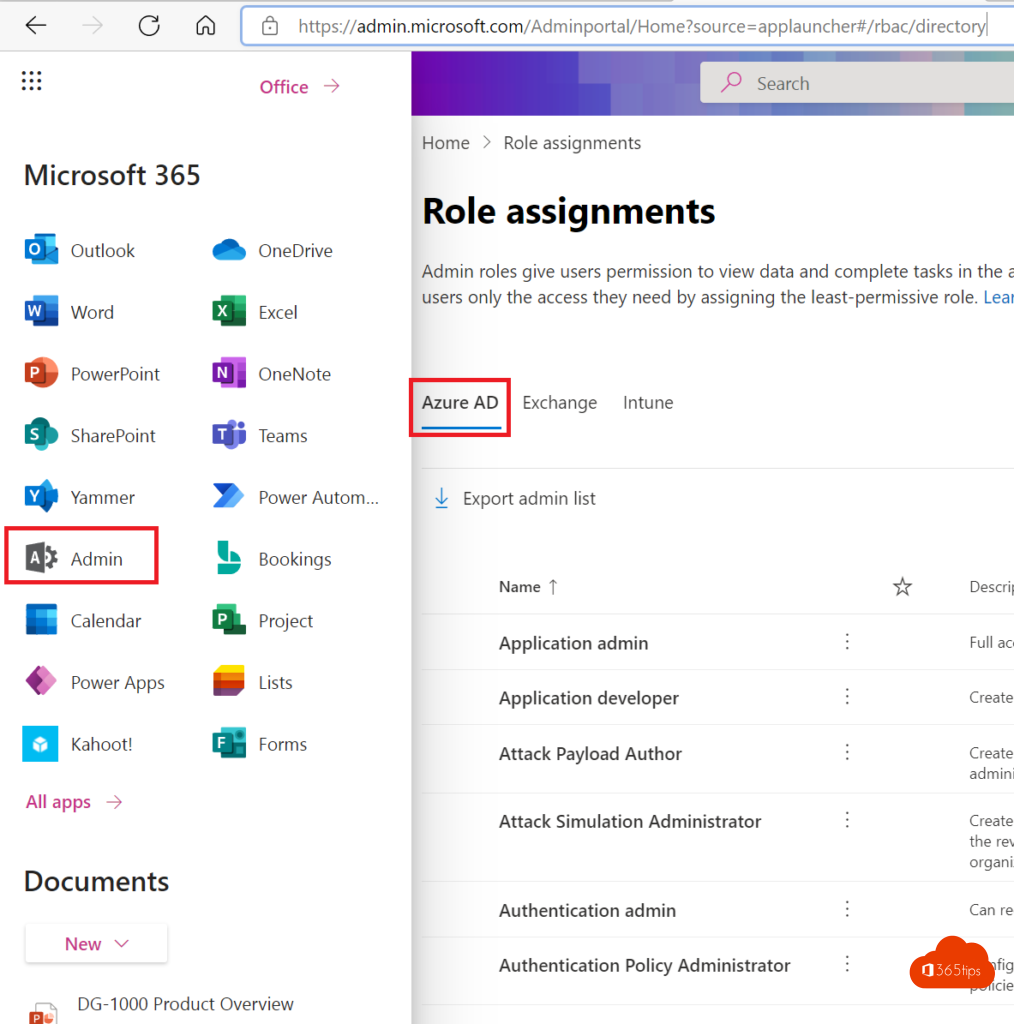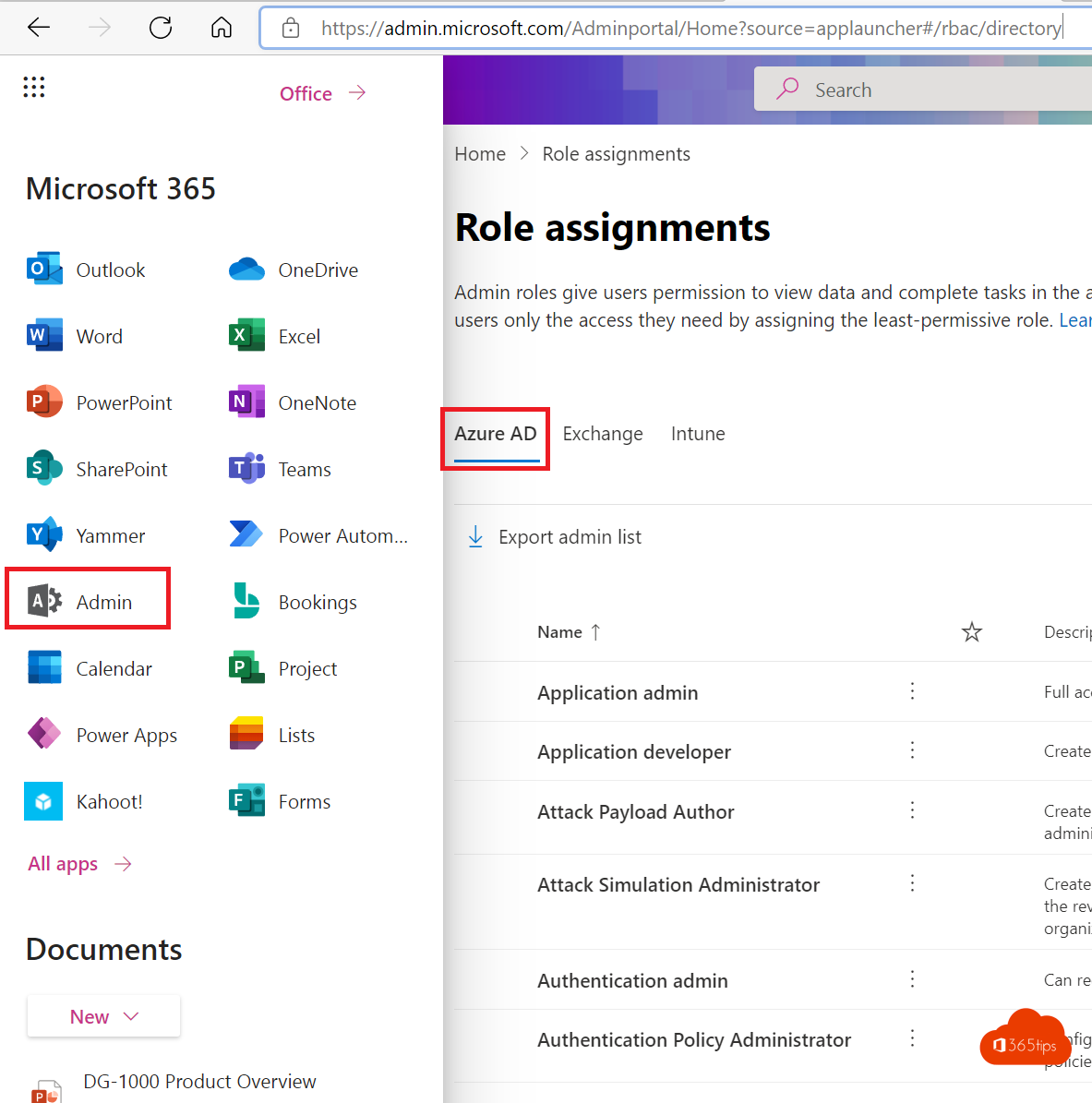 Also read all rights and roles on this website.
Also read
MSTeams: Receive notification when someone's status changes
Microsoft Teams: introduction organization-wide backgrounds
Setting an automatic timer for Microsoft Teams breakout rooms ?
How do you lock (lock) a confidential Microsoft Teams meeting?
Tagged: Manual