💻 How to install Zoom on your computer? Windows PC or MacOS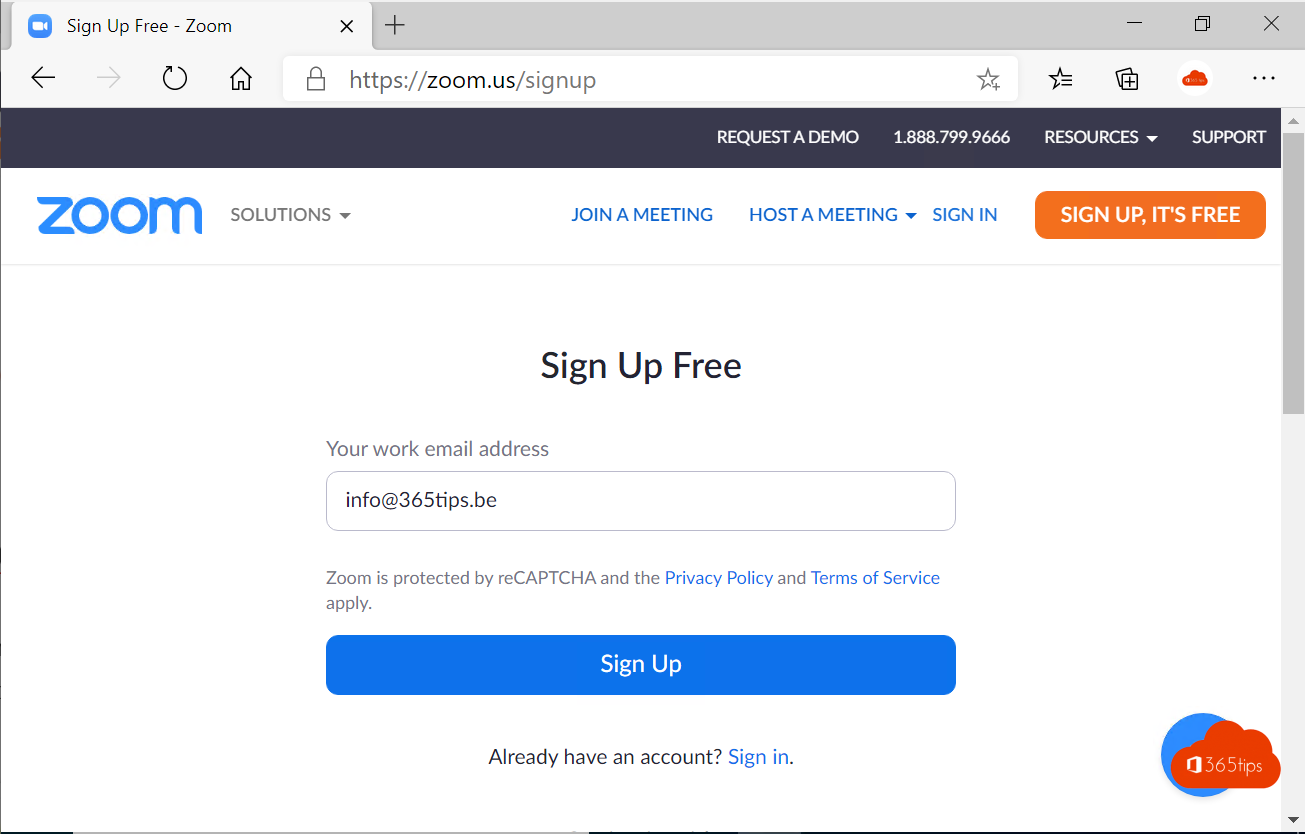 This blog tells you how to install Zoom on your Windows PC or on macOS. Zoom is one of the larger counterparts of Microsoft Teams that makes conferencing via computer easier.
What is Zoom?
Zoom is a videoconferencing platform used for online meetings, webinars and videocalls. Developed by Zoom Video Communications, it offers the ability to connect up to hundreds of participants simultaneously via audio and video calls, as well as file sharing and the use of a online whiteboard. Zoom is available for a variety of platforms, including computers, smartphones and tablets. It also offers the ability to make recordings of meetings and share them with other participants.
How can you install zoom on your computer? Windows PC or MacOS
Browse to: https://zoom.us/download to download Zoom.
This installation is the same for MAC and Windows.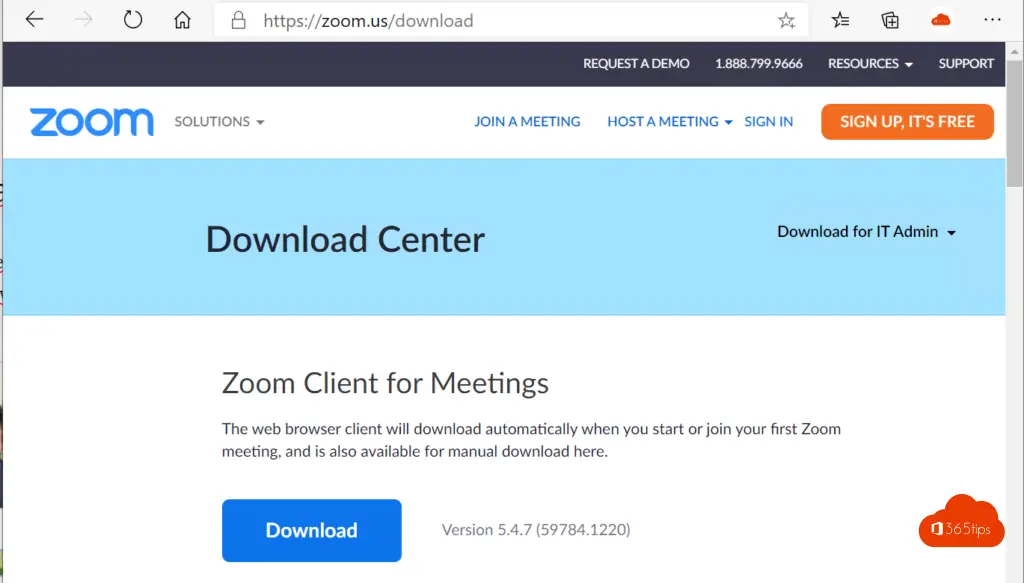 The first time you launch the Zoom package, you will see this message.
You can dial into Every Zoom meeting without an account.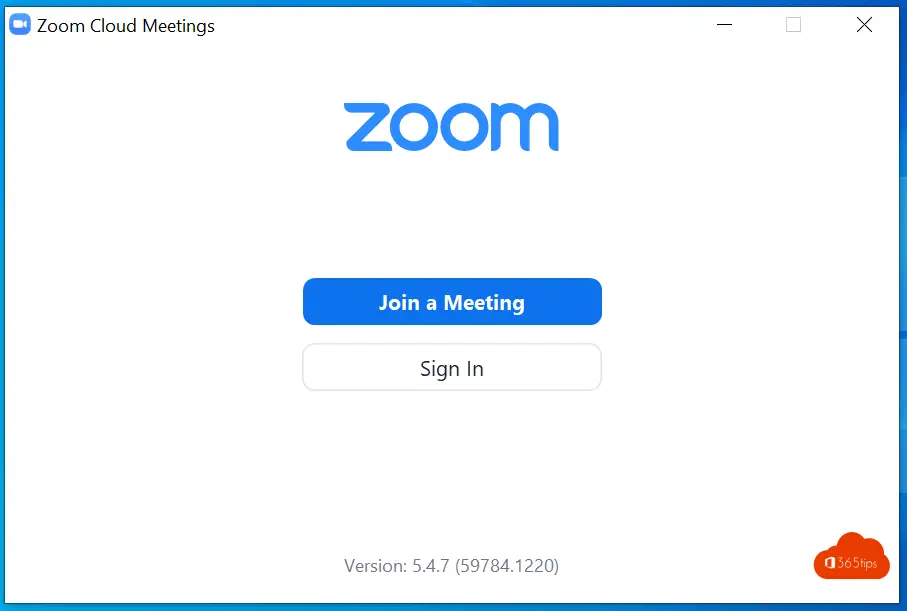 Creating a Zoom account
A Zoom account gives you more features than a regular free account. You can check out all the differences and paid services at https://zoom.us
Install the Zoom client using the instructions above or Browse directly to: https://zoom.us/signup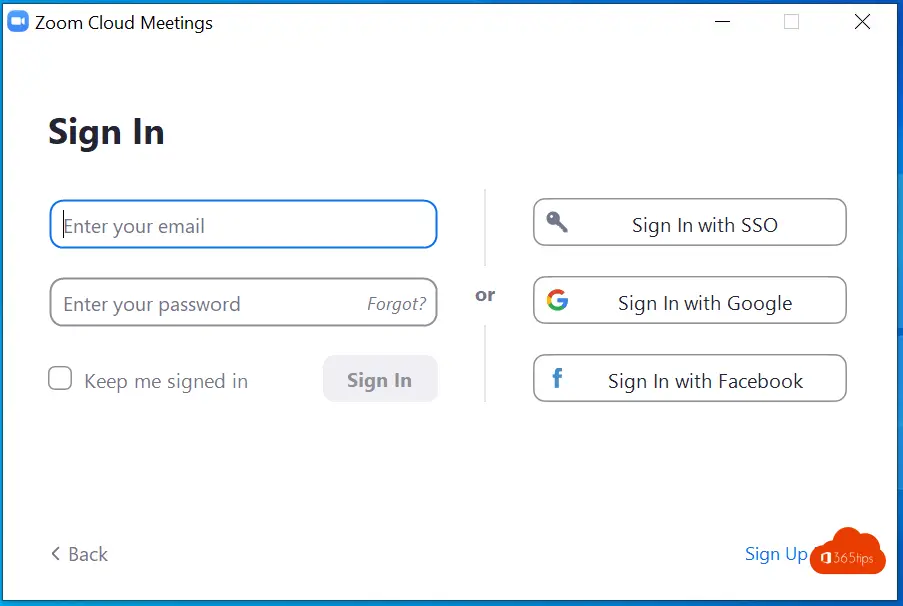 Enter your date of birth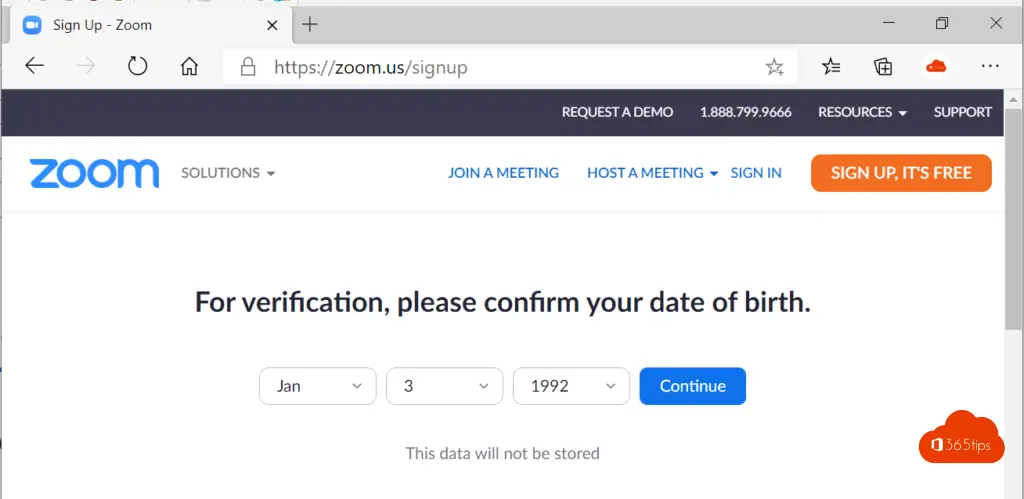 Choose the desired e-mail address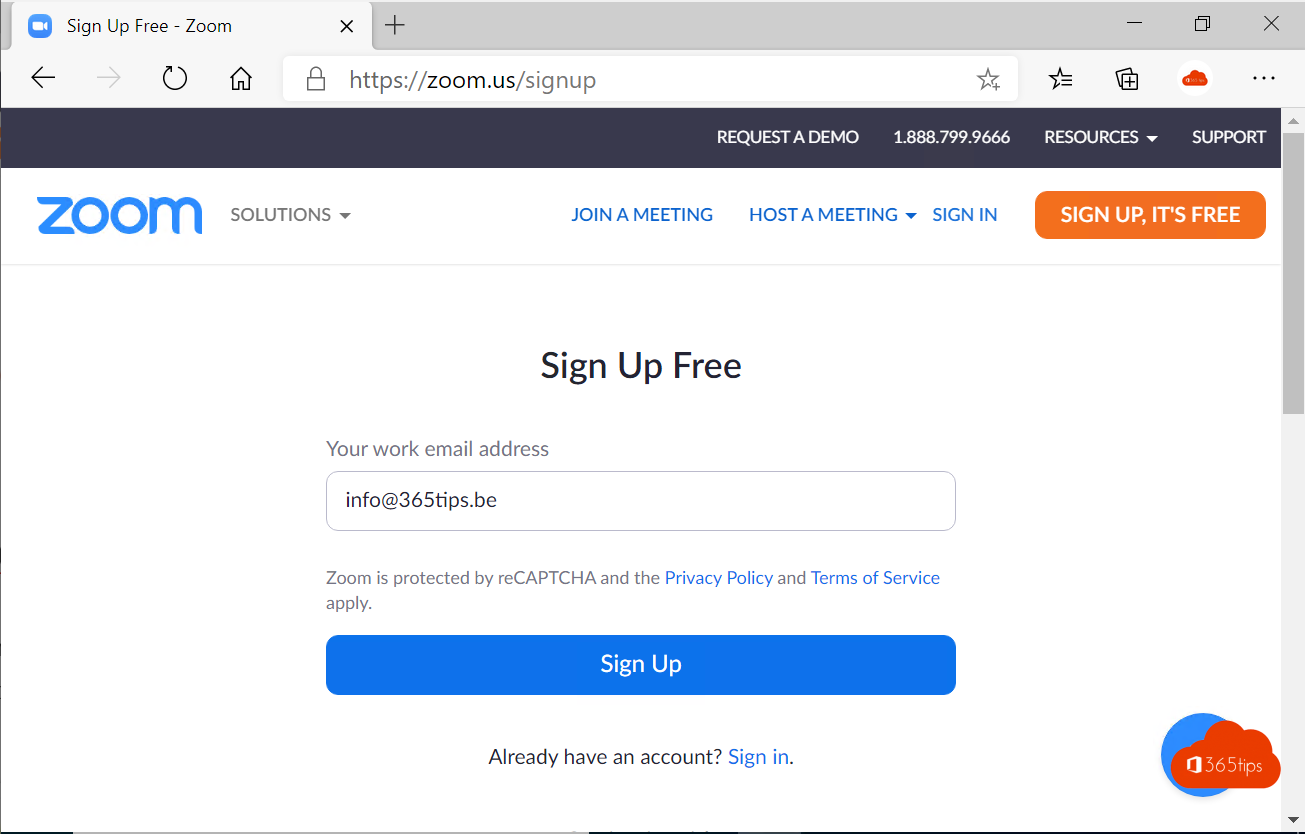 You will receive an e-mail message -> press activate account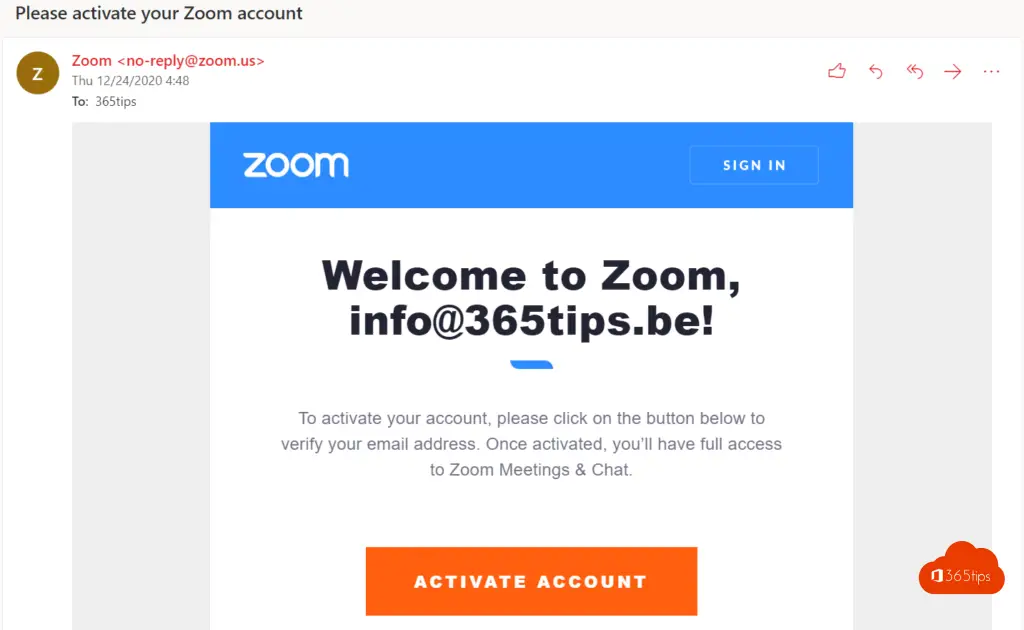 Enter your personal information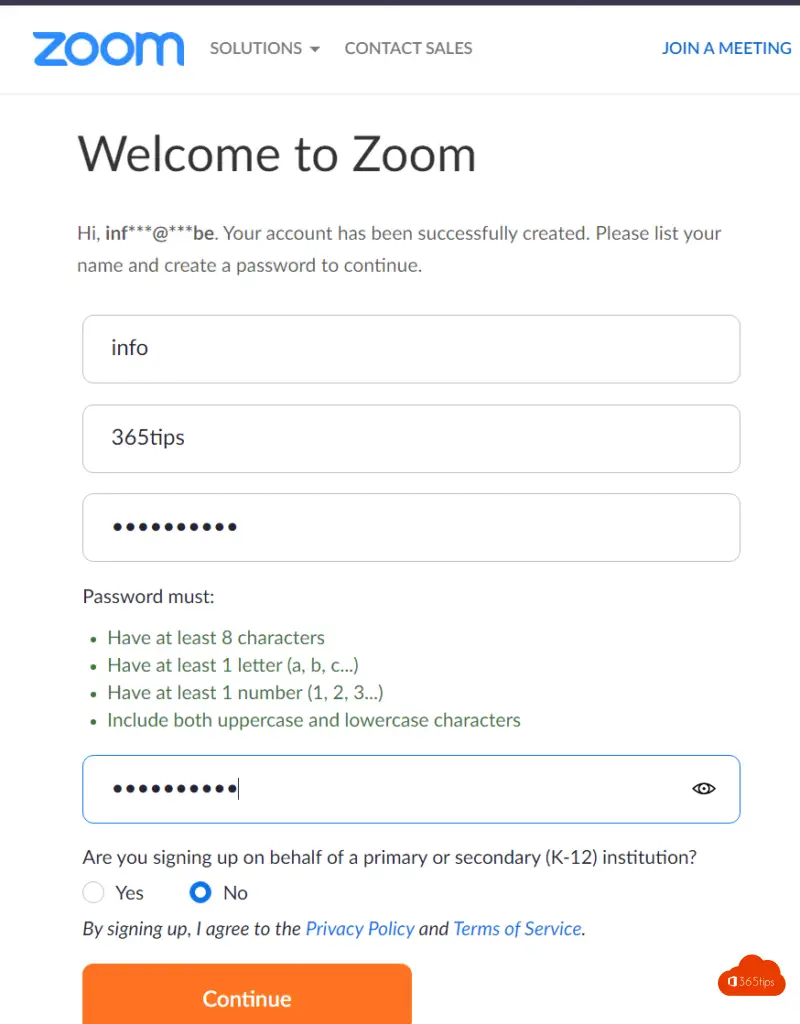 You will receive a personal meeting URL. You can place this just like in Teams in your signature of your emails.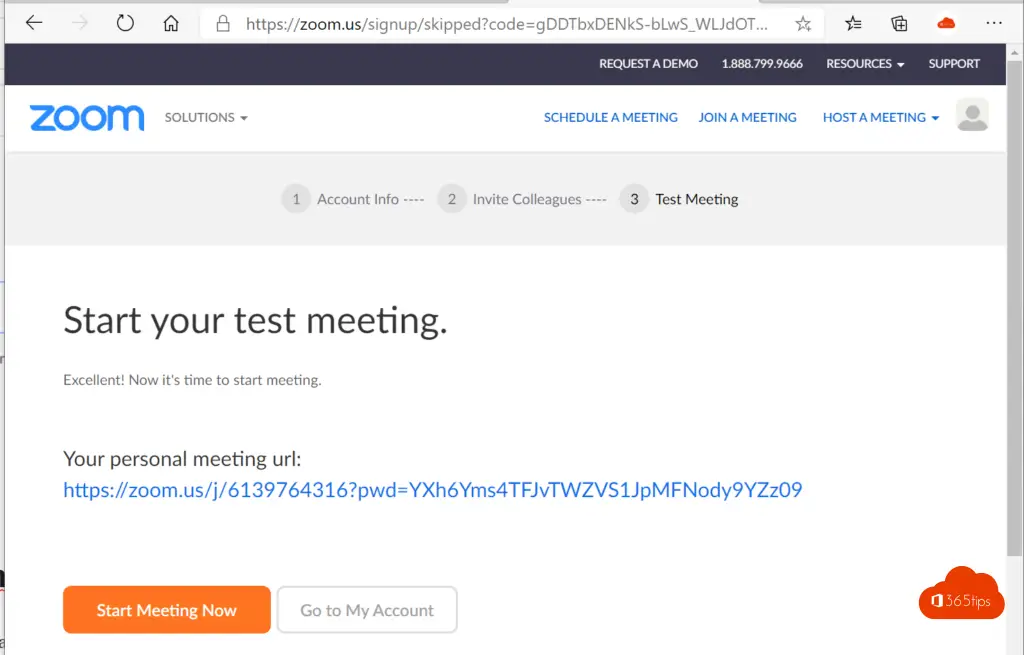 Logging into Zoom for the first time
Earlier, you installed the zoom software and created a zoom account. After activation, you can log in with your account.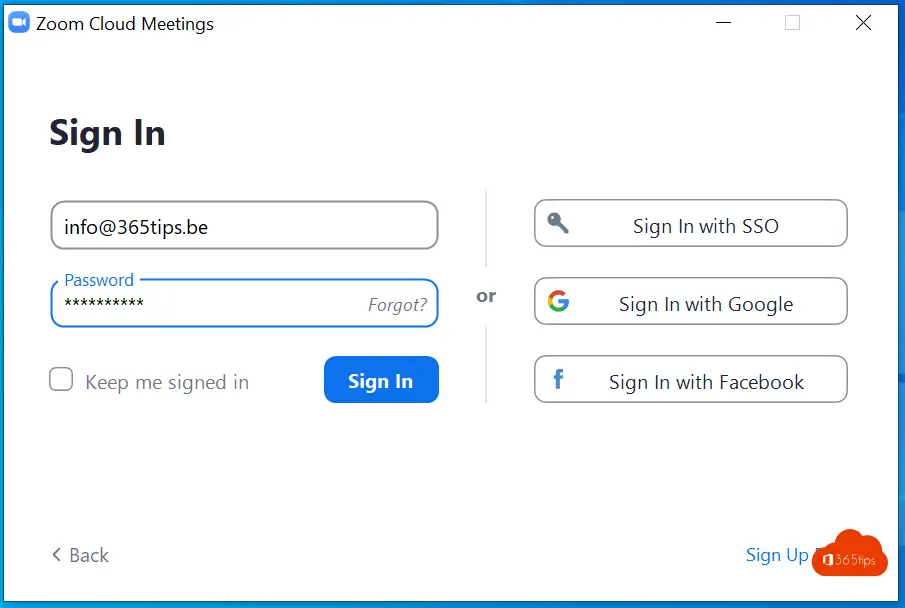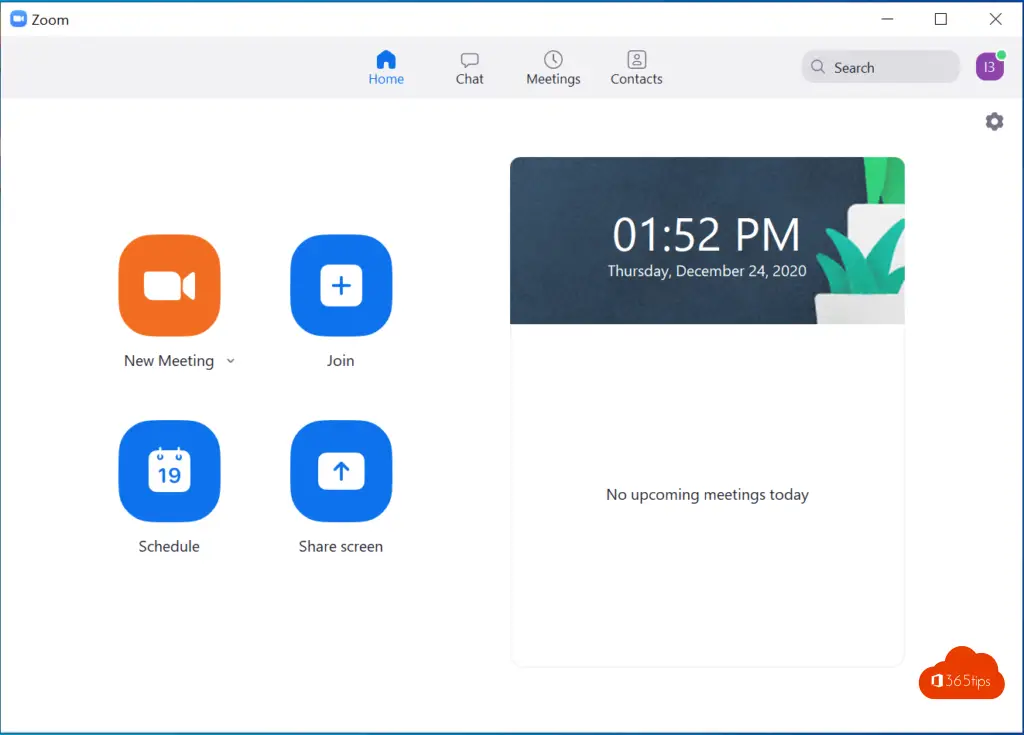 Also read
15 most requested tips on Zoom
These are the 25 most-used free software packages of 2022
Tutorial: Here's everything you need to know about Google Drive!
How to listen to Spotify through any web browser on Mac and Windows
How to take a screenshot or video on a Mac, iPad or iPhone.
About the author
Tagged: Manual