Tutorial: How to share large files in Google Drive.
Large files can be shared via Dropbox, OneDrive, Wetransfer or via Google Drive. One of the most widely used platforms is Wetransfer. The advantage of Wetransfer is that it is fast and you can quickly upload large documents, videos, or other files. The downside is that you have no control over the shared files.
My advice is to use a web solution and that you can also control the permissions and the people who have access.
Sometimes you want to share a file temporarily. Sometimes you'd rather share it permanently. At all times, you want to be able to break access, and you can do that best with Google Drive, OneDrive or Dropbox.
Create a Google account to get started
Navigate to: accounts.google.com - press create account at the bottom left.
Creating an account takes only 2 minutes. You do not have to fill in all the fields, only those that are mandatory.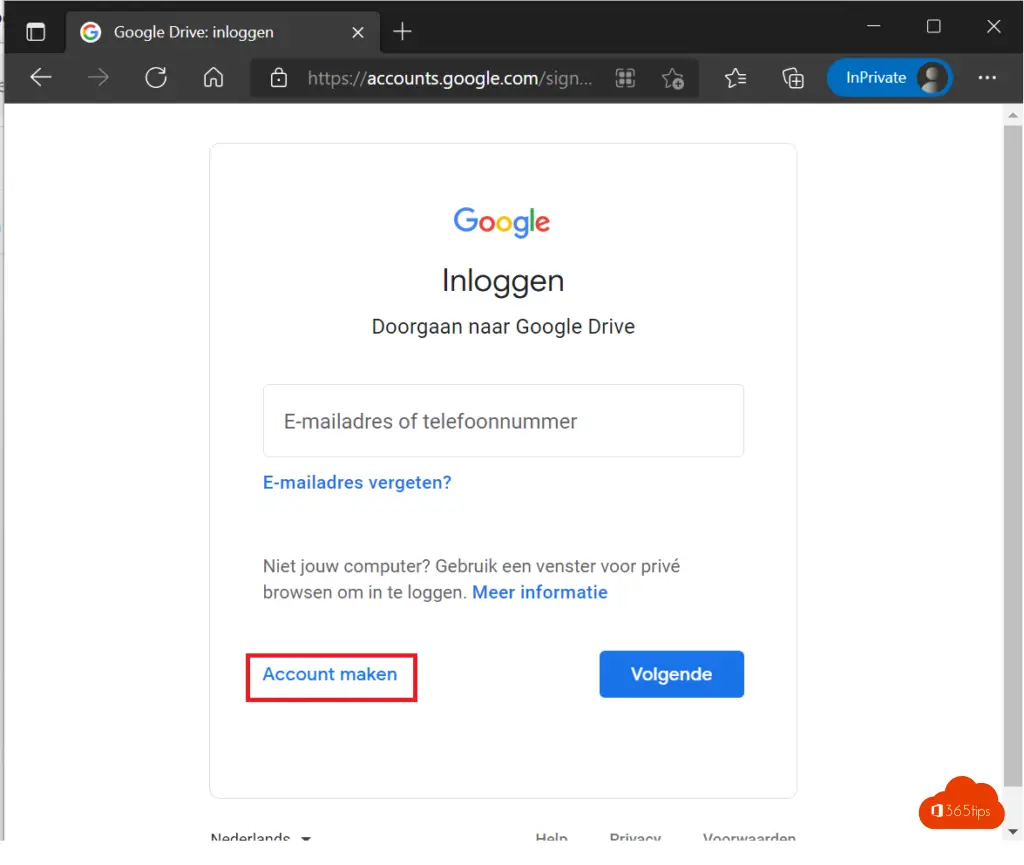 These are the most important fields in account creation.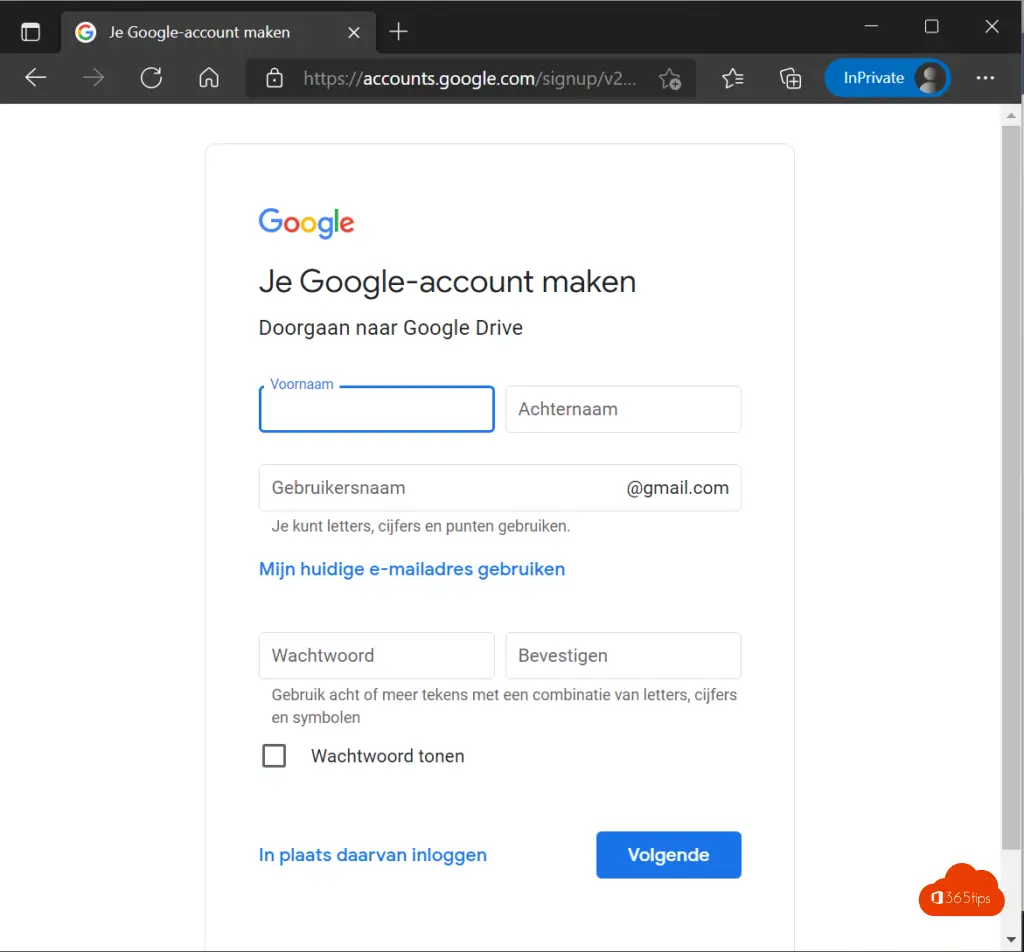 Browse To Google Drive via drive.google.com to upload files
Navigate to Google Drive Online using this url: drive.google.com
At the top left, press: New
Then press: upload a file.
Select the desired file and press OK.
Sharing a file or folder with Google Drive
If you want to share a large file in Google Drive make use of the share option.
Right-click on: Share
Then choose whether you wish to share the file by email or via a link that you can send.
A web link can be useful to send via chat, whatsapp or signal.
Also read
How to share large files in Dropbox?
How to securely send files with OneDrive?
Tutorial: How to share files in Microsoft Teams?
How to share files in Microsoft Office 365 and Teams - 8 scenarios
About the author